Construction Management and General Contractor
Viridian Construction Management (VCM) strives to offer the highest quality design, site preparation, cost estimates, construction, repair, and alteration to clients. At VCM, we offer our clients the option of letting us act as the Construction Manager and General Contractor in order to create a reduction in risks and costs for them during the construction process. 
This process is a unique method that is used to accelerate project delivery, in the CM/GC design the project owner hires a contractor to provide feedback during the design phase before the start of construction. This Design-Build process seeks to shorten project completion times by having the same party handle the design and construction phases. 
There are advantages to using this process. The contractor acts as the consultant in the design process and can offer new innovations, best practices, and reduced costs and schedule risks as a result of the contractor's years of proven experience doing the actual work. Viridian Construction Management maintains the highest standards of service allowing it to become an industry-recognized company. 
Additional Benefits of the VCM's Process
This process will encourage both Viridian and the project owners to look at all options including using innovative techniques or approaches that reduce time and cost.
Project owners are able to understand the risk and explore mitigation options with feedback provided by Viridian.
Viridian is able to review the designs and provide feedback, answer designer questions, and provide changes. By including Viridian in the review process the designer can produce better designs that reduce issues in construction and prevent change orders that can lead to project overruns.
Value engineering is part of the Design-Build process where budget shapes the design approaches. With Viridian as part of the design team, we are able to provide cost estimates for all designs and alternatives within the design phase. The project owner can use the estimates to make informed decisions around project costs.
The Design-Build process allows Viridian to begin planning the construction schedule during the design phase. By planning during the design phase the team can view how construction will impact traffic and adjust the construction schedule accordingly to minimize traffic impacts.
The Planning Phase
The Planning phase is first kicked-off with an initial partnering session attended by all project interest holders during which relationships are forged and the client has the opportunity to communicate the goals, priorities, and expectations for the project. This is a crucial stage of the whole process since it can indicate whether this project is a good opportunity or not. When necessary, a feasibility study is conducted, and based on its results a recommended solution/plan is issued.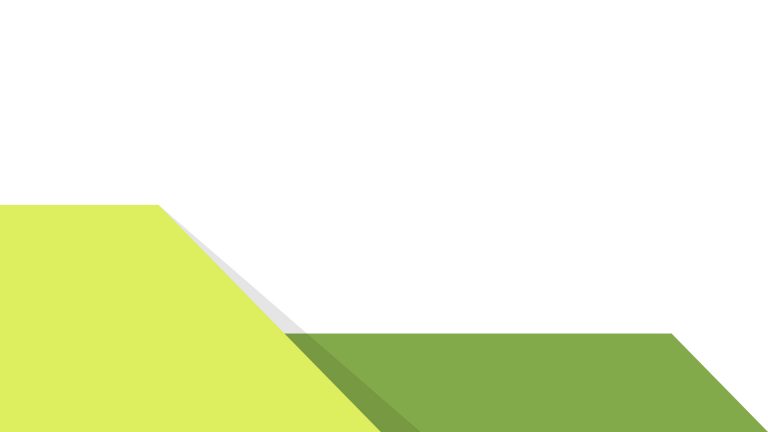 The Design Phase
During the design stages, Viridian consolidates the project organization. Detailed cost budgeting and time scheduling data are prepared in addition to monitoring and accountability systems implemented. Viridian's initial estimates are expanded upon and refined ensuring Progress and costs are monitored and updated. Throughout this phase, Viridian will serve as a consultant on strategies, feasibility, and value engineering. Progress through the conceptual, schematic, design development, and contract document preparation stages of the architectural work are monitored and reported to all project partners.
Four Parts of Design
The concept: What are the needs, goals, and objectives of the project?
The schematic design: Identifies all the various parts, materials, sizes, colors, textures, etc.
Develop the design: This requires research. What are the materials to use? What equipment will be needed? How much are the materials?
Get the final plans together: These are the final drawing and construction specs.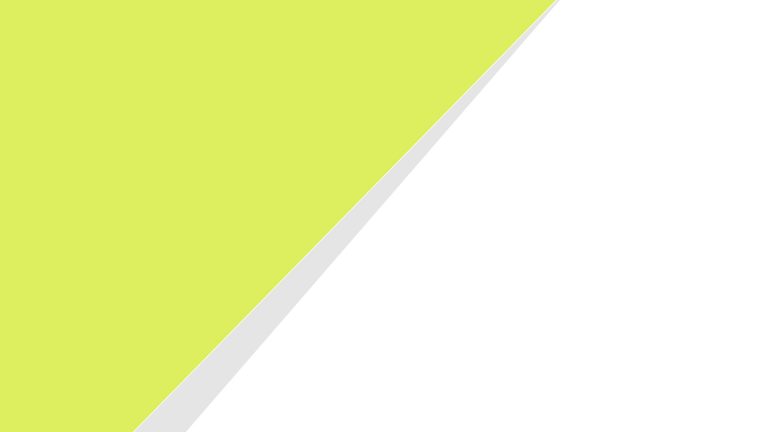 Bidding and Procurement Phase
Viridian will provide a prequalified list of subcontractors and will work with the owner to determine who will bid and eventually build the project. The process of identifying subcontractors, developing bid packages, and interviewing the most competitive firms will strategically maximize efficiencies and ensure that there is no overlap across bid packages.
We now have subcontractors selected and have planned for the construction and materials necessary to complete it. Now we must purchase those materials and equipment.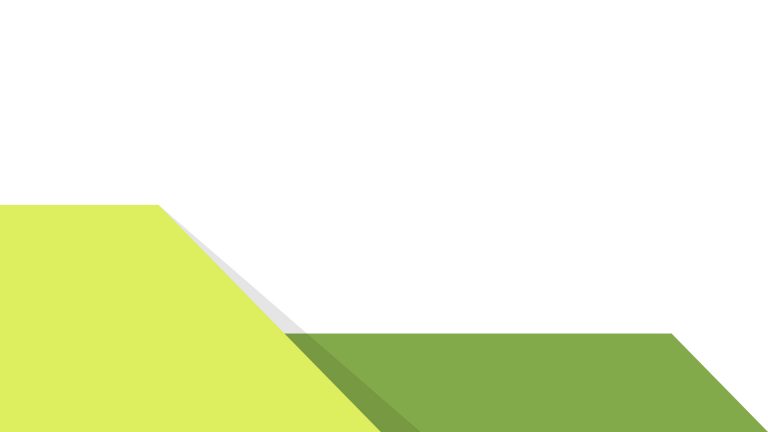 Construction Phase
During construction, Viridian's primary role will be field oversight, project administration, and reporting to the client(s). Within these services, Viridian will also be responsible for onsite safety, quality control, and adherence to the project schedule. This role is largely focused on risk mitigation by monitoring subcontractors to keep the project on schedule, inspecting materials, and equipment to ensure no defects and tracking project costs to keep the job on budget.
Viridian's goal is to expedite the project and make certain that decisions are always made in a timely fashion.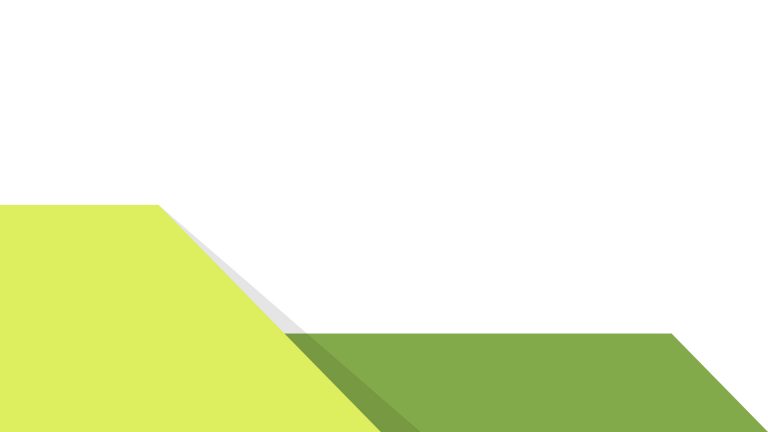 Close-out Phase
Project closeout substantiates that the project has been performed according to the contract documents, all costs have been billed and paid, the building complies with all proper statutes and regulations and the owner can legally occupy the property without fear of encumbrance. Project close-out can be broken down into two sections.
Onsite Project Close-out
Complete all punch list items.

Demobilize all contractors' job storage/ trailers, temporary facilities and equipment

Ensure that permanent utilities are installed, tested and working

Ensure the site is completely clean and ready for occupancy.

Ensure all owner training of systems has been completed.
 Administrative Project Close-out
Review all contractual requirements and ensure that all terms have been met.

Review all change orders

Obtain any outstanding insurance and maintenance bonds, to the extent required by contract.

Ensure you have Final Permit Cards

Review and ensure completeness of as-built drawings.

Confirm that all Operations & Maintenance Manuals have been provided to the owner by the contractor, that the owner has been trained and knows who & when to call.

Review all warranties

Obtain Unconditional Final Lien Waivers from subcontractors and suppliers

Perform final accounting to have a complete record of all project expenses
Viridian Construction Management (VCM) has been a competitive figure in the industry for nearly two decades. The comprehensive development and construction strategy used by the team's lead members have created an impressive portfolio of projects that range from commercial real estate, new developments, and full/partial rehabs. The goal for VCM has been to develop a real estate expertise that provides our clients with an expedited and satisfying experience. Over the years, the strong-standing partnerships that have been built have led VCM to confidently take on new real estate opportunities. Recognizing that each real estate project presents unique challenges and opportunities, VCM's track record of success continues to seek to achieve profitable project results and long-term industry relationships. 
Partnerships
Over the years, we have searched for development opportunities and partnerships with professionals who are capable of producing exceptional results. In return, we offer our partners our diverse experience with projects ranging in acquisitions, construction management, and mixed-use developments. Our experience has allowed us to effectively assess development opportunities where we have been able to secure long-standing partnerships.
Acquisitions
We actively source, capitalize, and manage transit-oriented and urban investment opportunities in primary markets in New Jersey. We evaluate opportunities from individual properties to diverse portfolios with a strategic focus on real estate offering underlying value-add opportunities. Our experience spans almost all asset classes, including residential, multi-family, mixed-use, and commercial. We take a hands-on approach to acquire and manage real estate, with considerable expertise in value-add strategies, improved management, building repositioning, redevelopment, and distressed situations.