Viridian Construction Management (VCM) was formed in 2007 by the husband and wife team, Jack and Colleen Pires. Since then it provides intricate support for a family of companies.  In addition to VCM, Jack and Colleen have been in the construction development industry since the early 1990s.  Together, their team has built a portfolio of properties ranging from single-family, multifamily, and commercial mix-used properties. Driven by the core values of honesty and integrity, respect for the individual, teamwork, and competitive spirit, the Pires family of companies remains one of a multi-generational, family-owned, and operated business.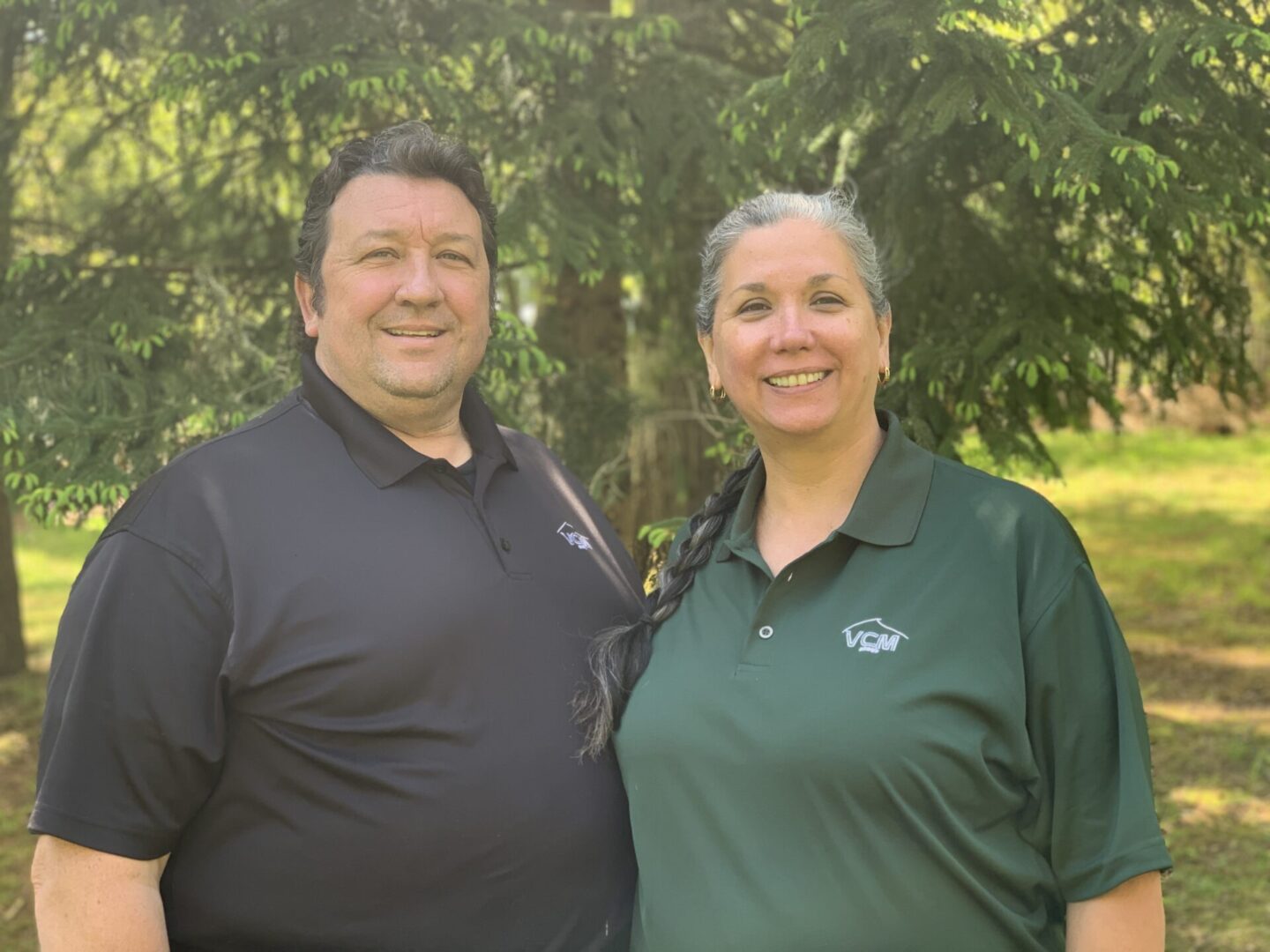 Viridian is committed to building better and more resourceful projects using only energy-efficient designs, eco-friendly construction, and sustainable building practices.
Among the basis of the company, it is a Minority and Woman-Owned Business (MBE/WBE). Our commitment continues to evolve with the needs of our clients and the environment
Our vision, perseverance to achieve quality, attention to detail, and focus on scheduling, budgeting, and worker safety sets us apart from our competitors. We strive to be a leader within our industry and are continually in the pursuit of success, growth, and development.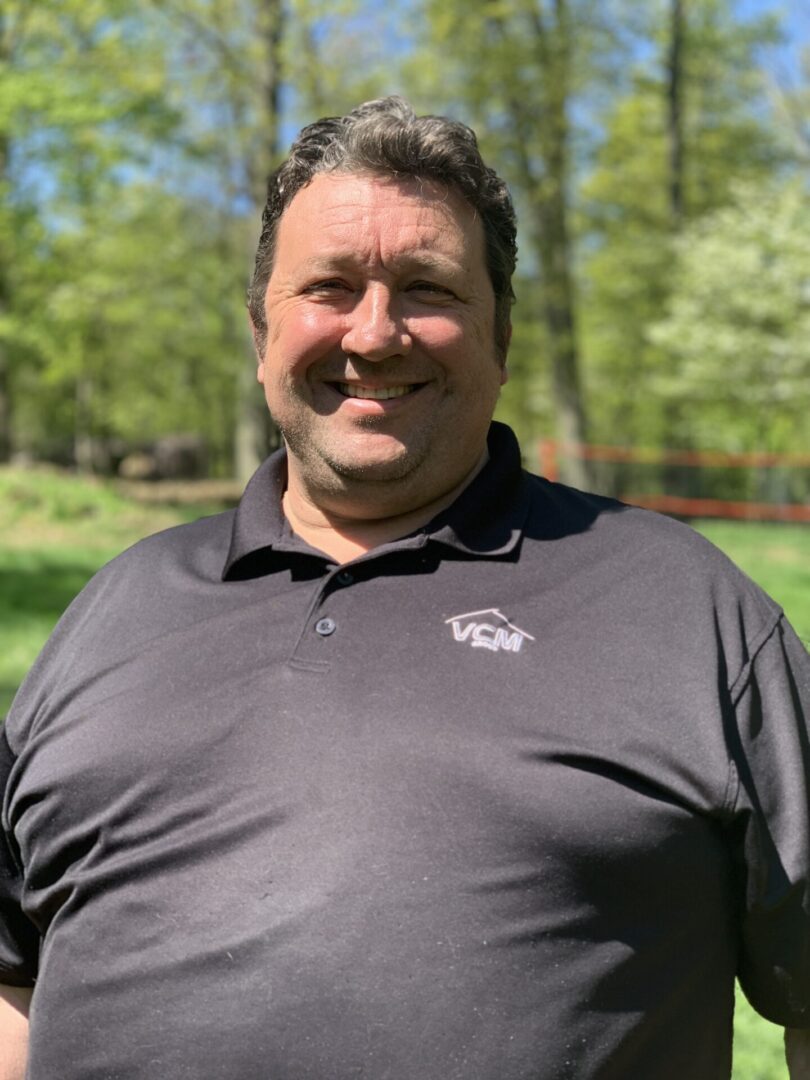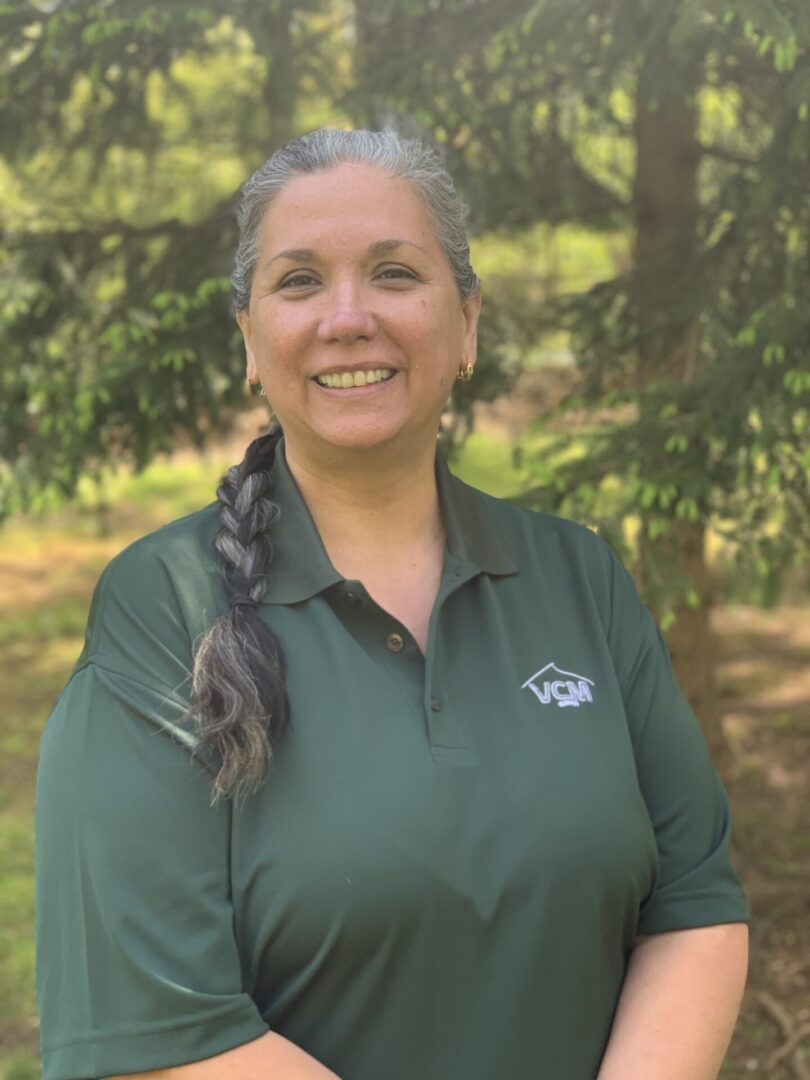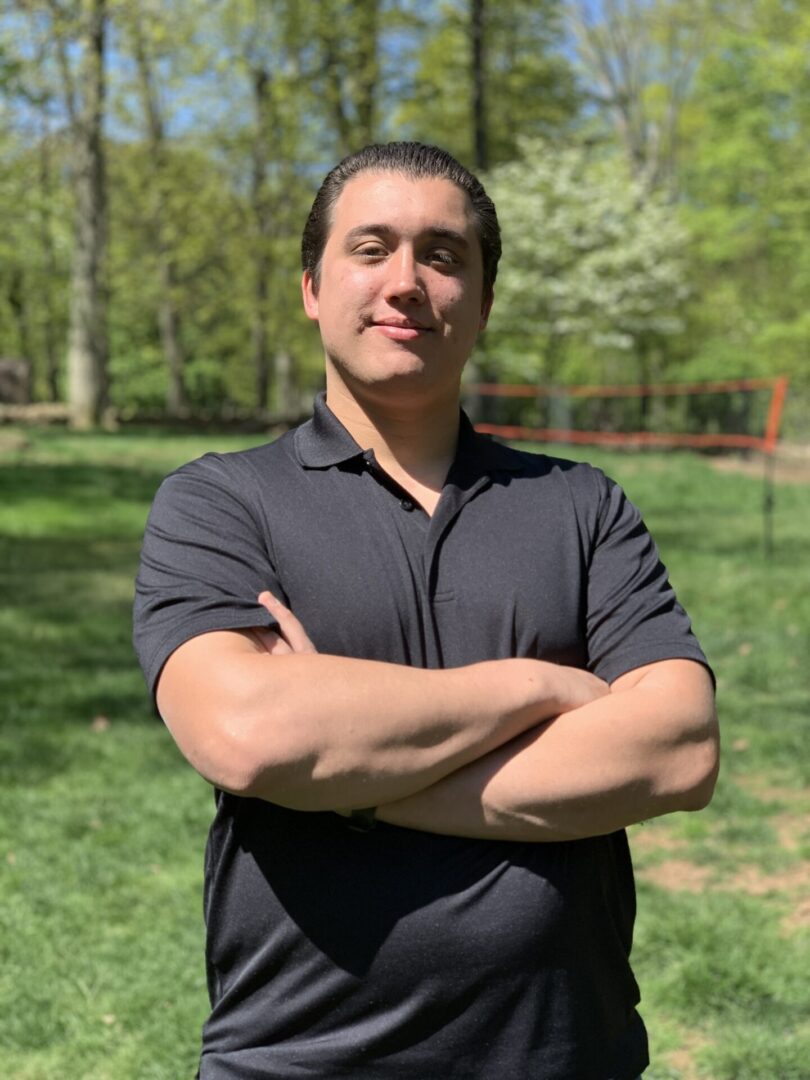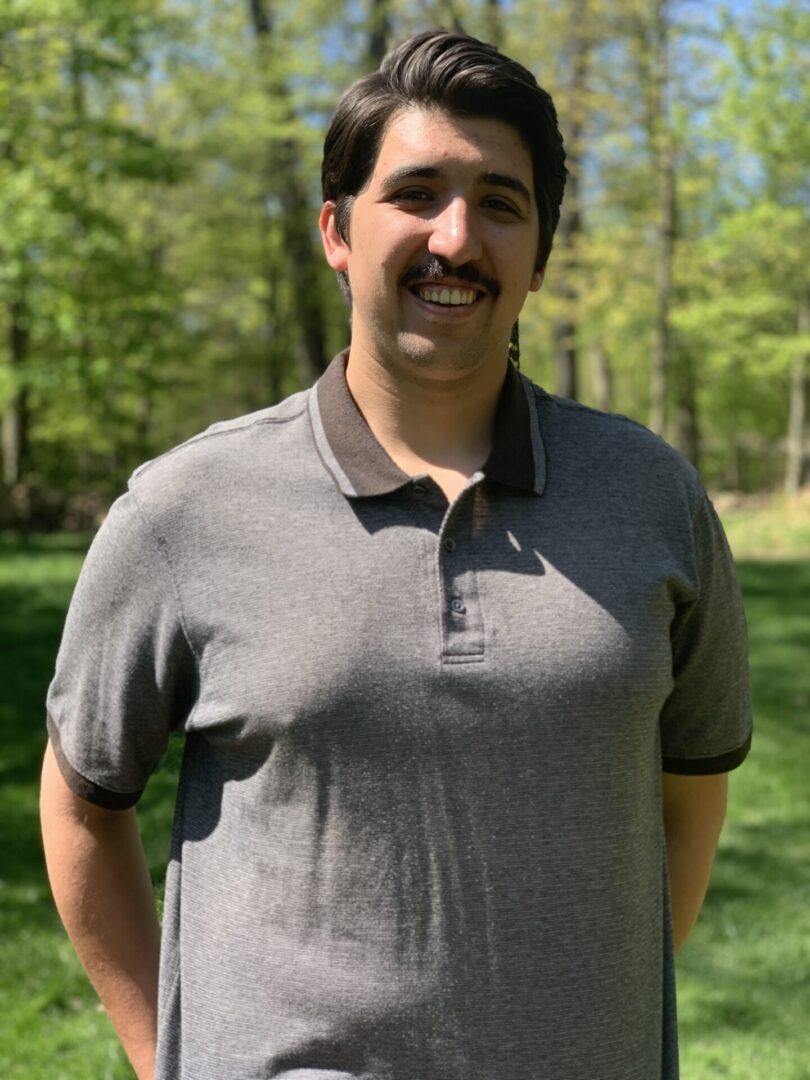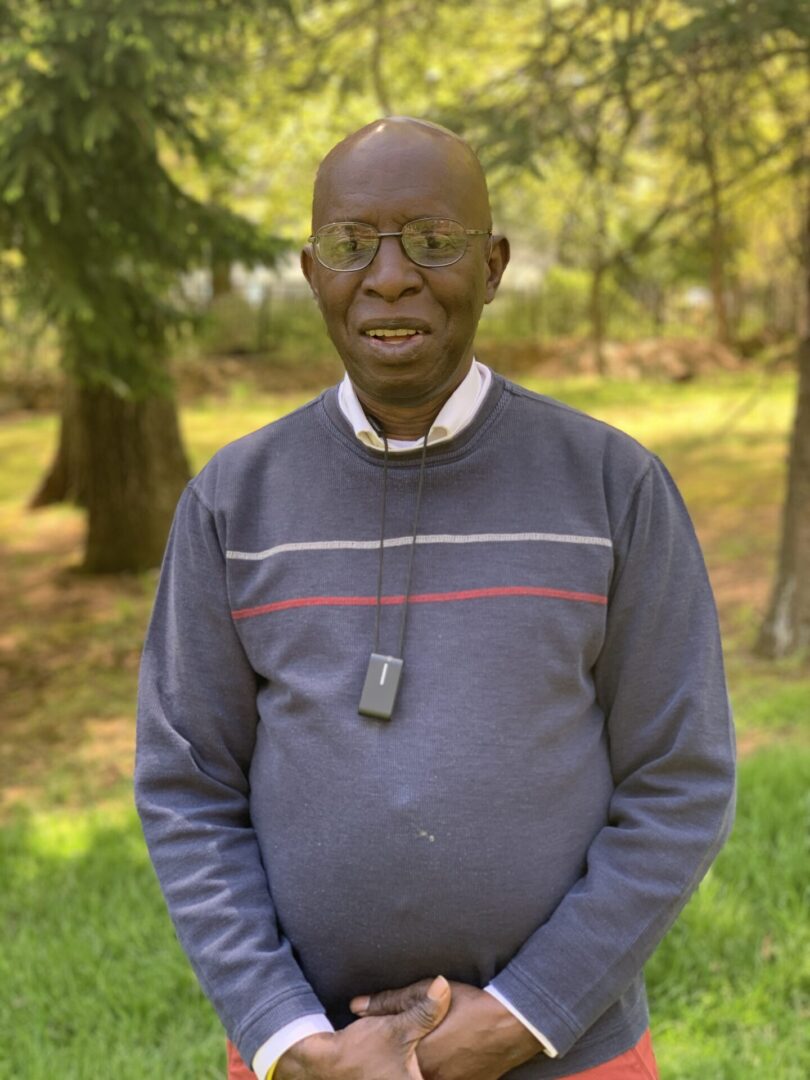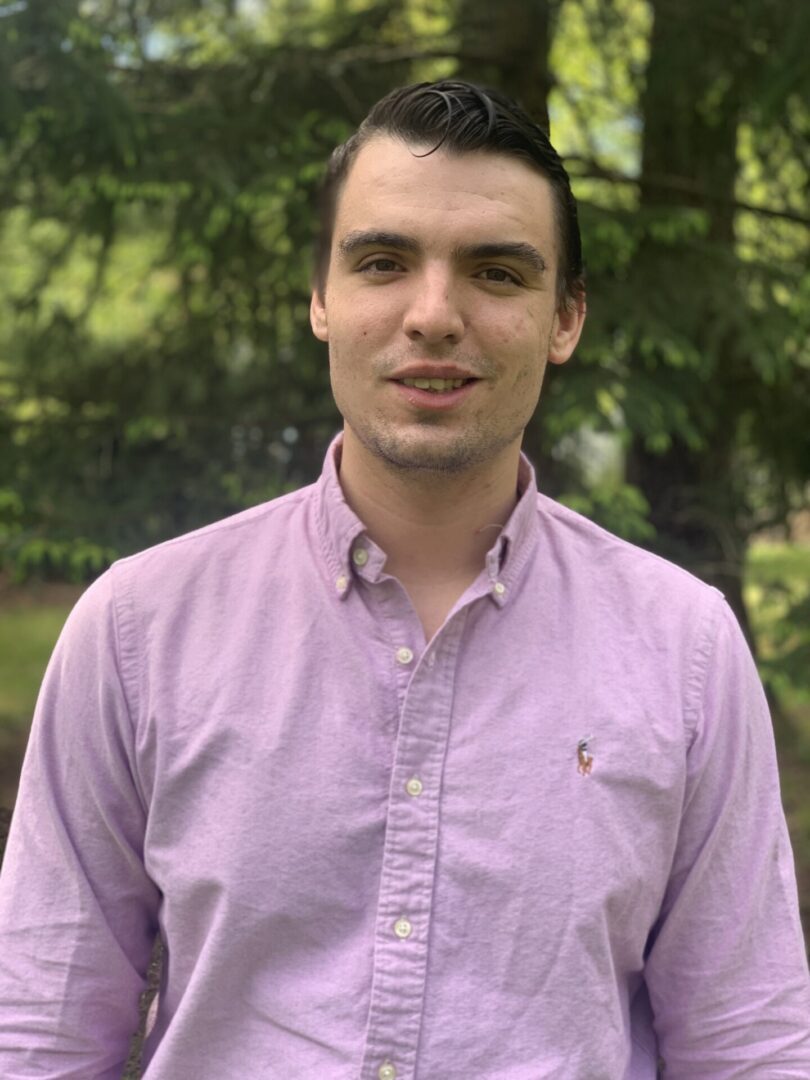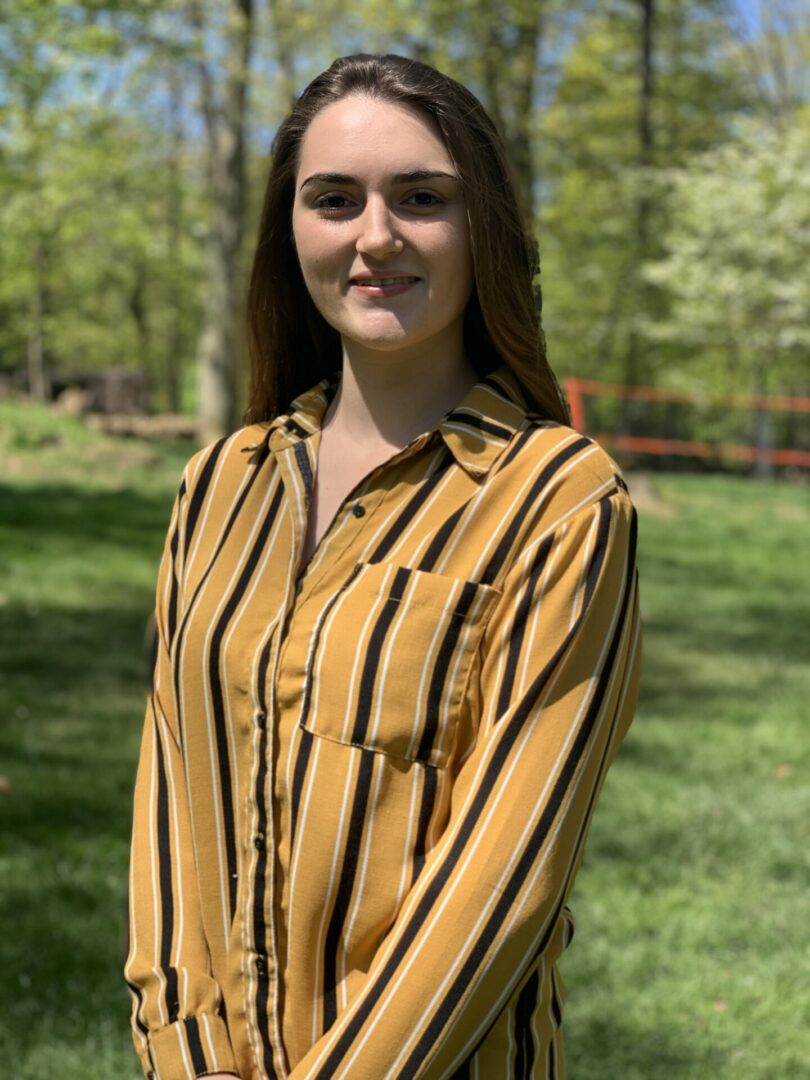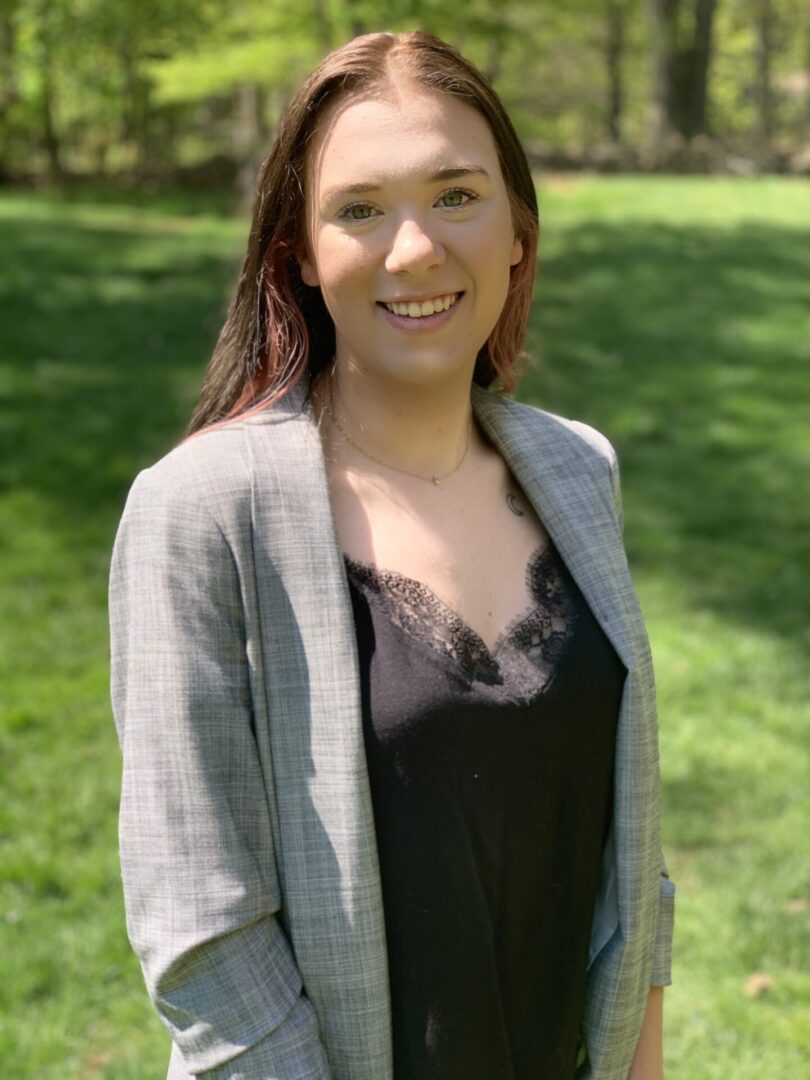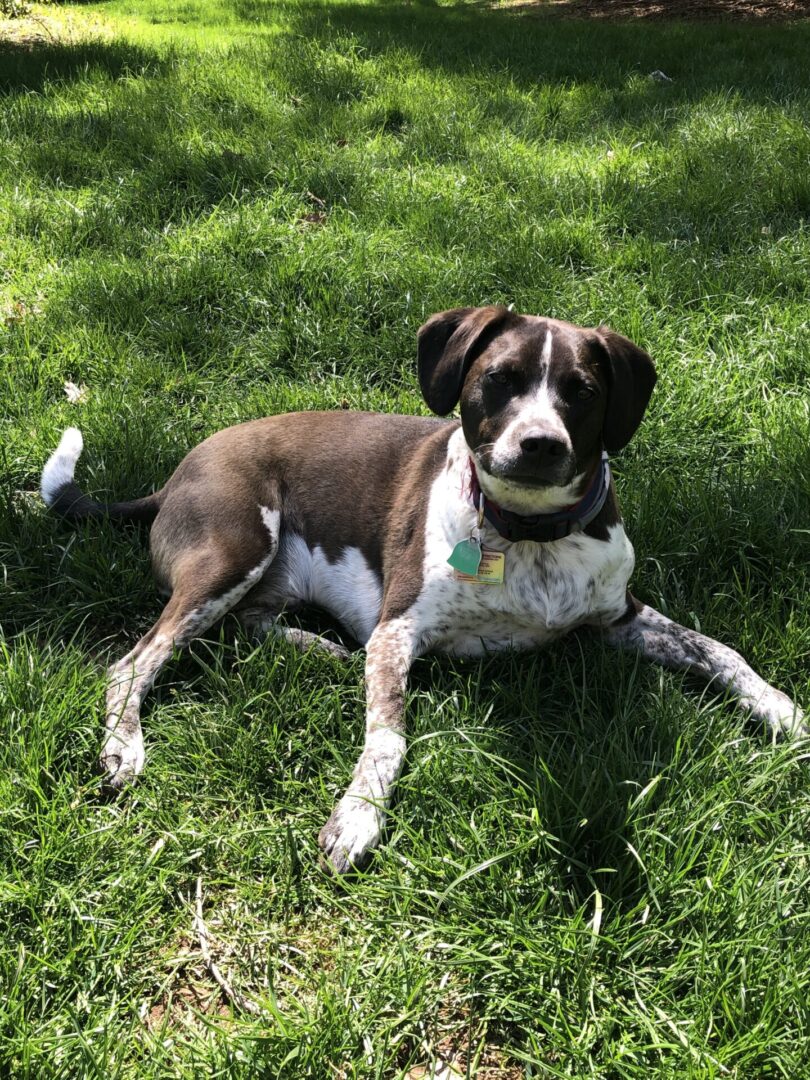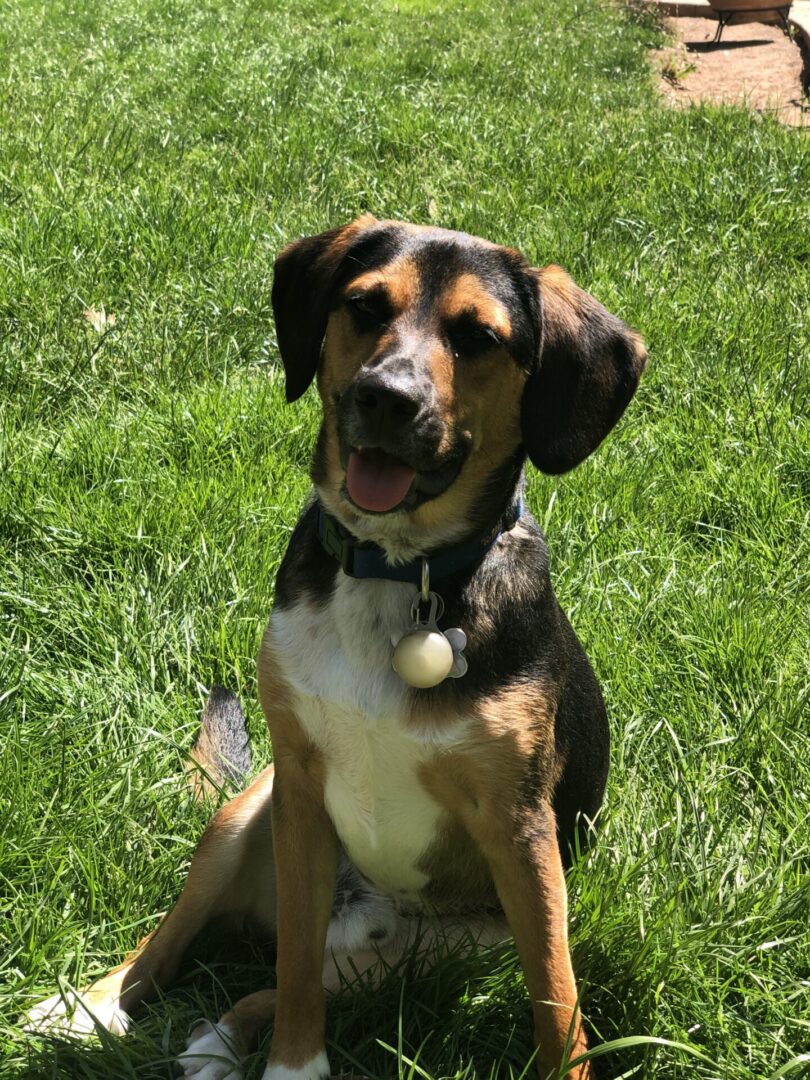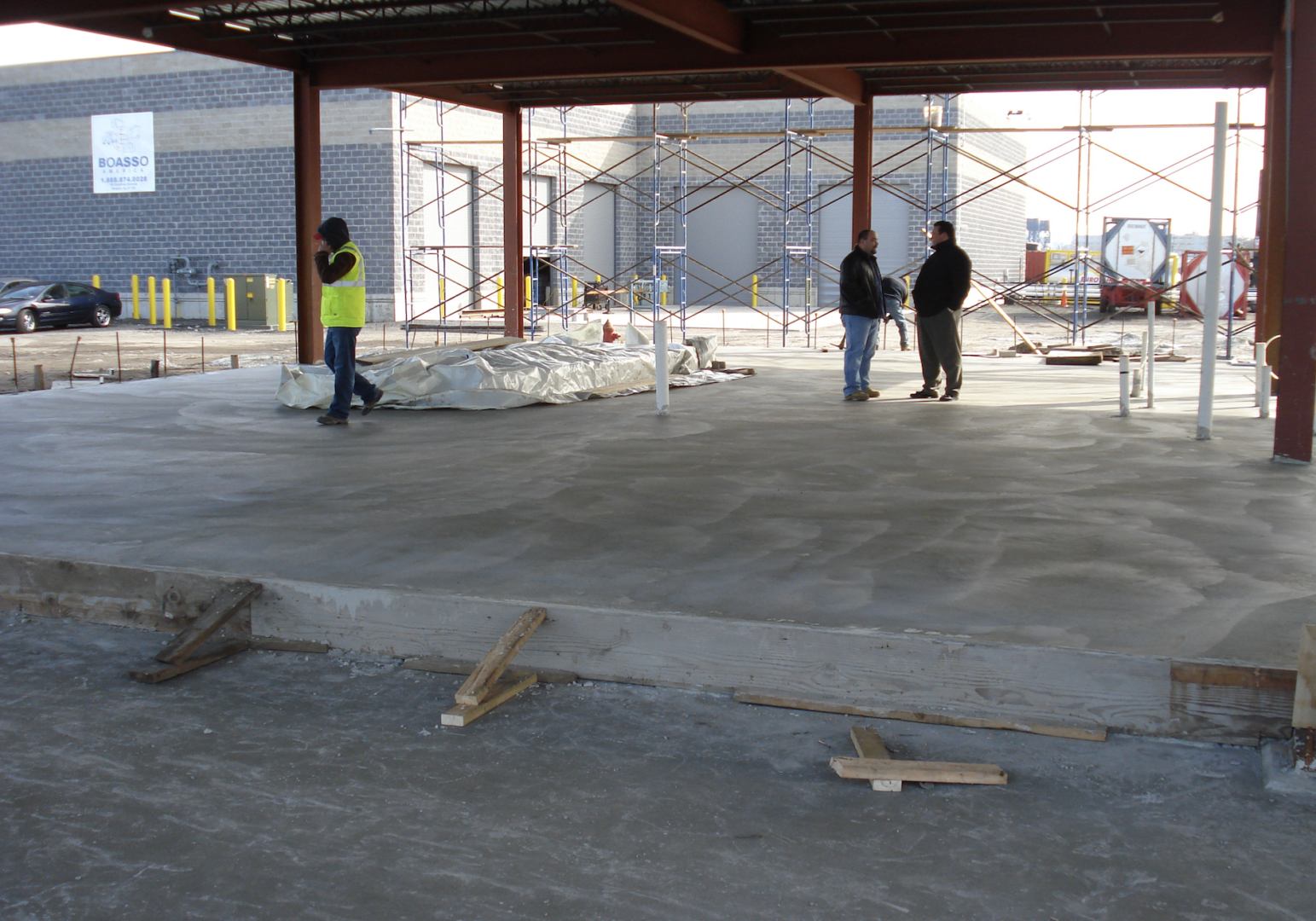 This role's main responsibility is to oversee all aspects of projects. A successful candidate will work directly with clients to ensure that deliverables fall within the applicable scope and budget.
Ensure All Projects are Delivered Promptly Within Scope and Budget
Ensure Resource Availability and Allocation
Develop Detailed Project Plans to Monitor and Track Progress
Perform Risk Management to Minimize Project Risks
Establish and Maintain Relationships With Third Parties/Vendors
Create and Maintain Comprehensive Project Documentation
Delegate Tasks Based on Staff Members' Individual Strengths
Track Project Performance
Meet and Maintain Budgetary Objectives
Develop Comprehensive Project Plans for Both Clients and Staff
Use and Continually Develop Leadership Skills
Attend Conferences and Training as Required
Develop Spreadsheets, Diagrams, and Process Maps
Proven Work Experience in Project Management
Excellent Client-Facing and Internal Communication Skills
Exceptional Written and Verbal Communication Skills
Solid Organizational Skills (Attention to Detail, Multitasking)
Strong Working Knowledge of Microsoft Office
Developing and Tracking Budgets
Coaching
Supervision
Staffing
Project Management
Management
Process Improvement
Planning
Performance Management
Inventory Control
Verbal Communication